The land of Nawabs is equally famous for its royal mangoes. Dashehari originated in Dasheri village near Kakori in Lucknow district in the 18th century, the mango first appeared in the gardens of Nawabs of Lucknow.
It is a sweet and fragrant variety of mango grown in different parts of North India and southern state.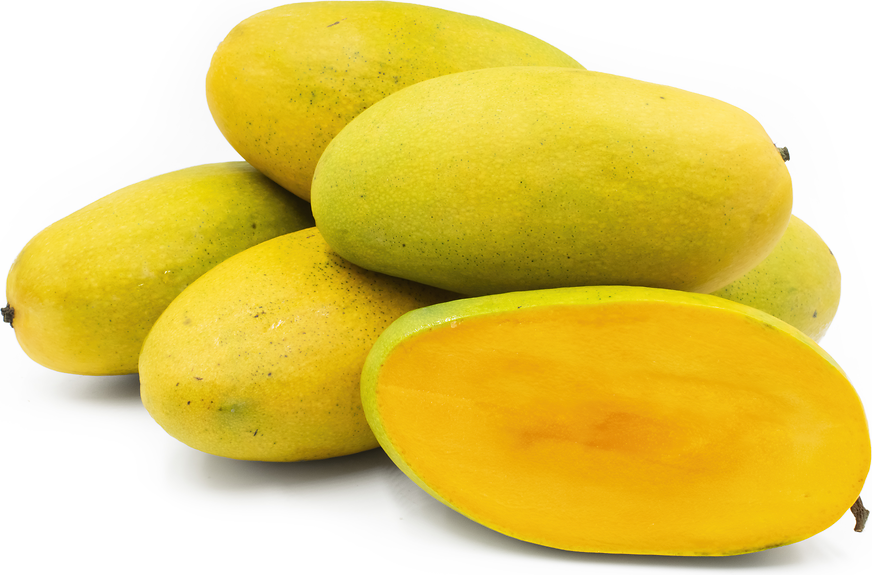 The mother plant of Dasheri mango which gave this variety of mango same name. This mother plant belonged to the orchards of Late Mohammad Ansar Zaidi. This mother plant is said to be around 200 years old.
Lucknow along with its adjoining towns is widely known for its mango belt of North India. The capital of UP, this city is easily well connected by all modes of transport.
Malihabad in Uttar Pradesh is the largest producer of the Dashehari mango. It is around 30km from Lucknow.
Available from mid-May to late August, Dashehari mangoes are known for their green peels and equally delicious taste.
The Dasheri mango is exported internationally to various countries including Singapore, Hong Kong, The Philippines, Malaysia, and other countries in South-East Asia. One of the most famous Online Food Delivery Service | Pytwo is delivering Fresh Dashehari Mangoes at your Doorstep within 2 hours.