Does your heart die a little every time you see that airbrushed model puckering her pink, glossy lips, and her skin looking as if it's been specially manufactured at a shop that boasts of super-awesome skin? Join thousands of women if it does. Just to let you know, getting flawless skin isn't as impossible as the little pessimist in your head is telling you. We share with you 10 tips to get flawless skin that will help transform your skin into the breathtaking vision you have in mind.
Simple Tips for Flawless Skin
1. Eat Healthily:
You've heard it a million times before, so there must be some truth to it, don't you think? The lesser fried and processed foods you eat, the lesser your skin has to work to keep it oil-free and healthy. It's up to you now.
2. Cleanse Well:
At the risk of sounding like an overrun fairness cream commercial, dirt, grime and pollution can indeed leave your skin looking dull and lifeless. Your skin needs a rigorous cleansing regime with the right products to ensure that it remains clean and supple.
3. Exfoliate Like A Boss:
Apart from daily cleansing, your skin needs to rid itself of all the constantly-accumulating dead skin, dirt and grime that simple cleansing cannot get rid of. Hence, exfoliating with a good scrub (we suggest walnut or apricot) at least once every two days is absolutely necessary.
4. Pamper Your Skin:
The best way to show your skin that you love it is to pamper it as much as you can. Apart from following a regular skincare regime, regular clean-ups, massages and such treatments will help increase blood circulation and refresh your skin.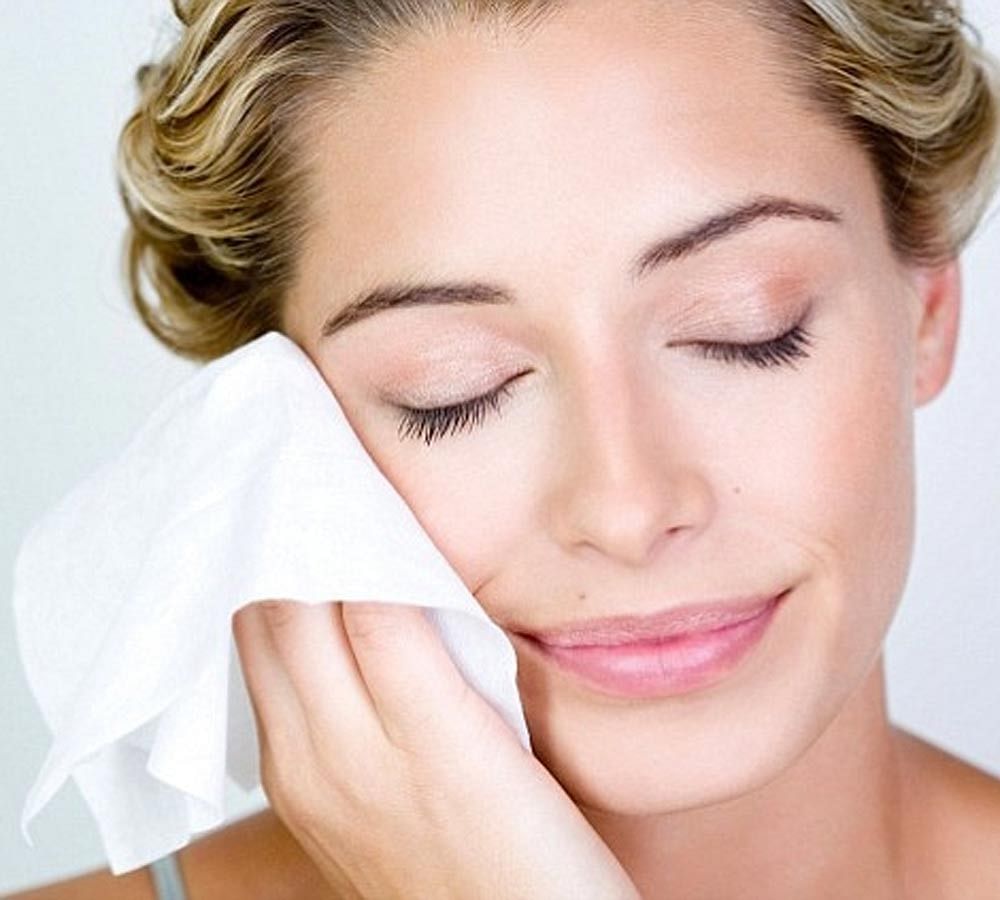 5. Drink To Your Heart's Content:
Fluids are the elixir of our body systems. Whether it's just water or juices from a bunch of fresh fruits, drink as much as you can and as much as you want to. Hydration is the key to a well-nourished, soft and glowing skin.
Mascara Beauty Salon
Mascara is the Best Beauty Salon in Lucknow, We are the best Bridal Makeup services providers in Lucknow.